Understand Customers' Requirements
Transcend Customers' Expectation.
SCROLL DOWN
Optical Sorting Machine
Optical image screening equipment to screen various fasteners
Process Monitoring
Improve Capacity & Increase Productivity、Future Trend in Online Detection、Pursuing Higher Quality
Monitoring System
Data acquisition box collects various kinds of data and stores it in the database to display real-time information according to your needs
With A World Champion Mindset,
Let Taiwan Stand Out Conspicuously
By the company philosophy of "Understand customers' requirements, Transcend customers' expectations", CCM is dedicated to achieving maximum added value with the total solution from controlling the origins of fastener production to finished goods inspection. We have eight offices in Taiwan and China, moreover, our products have already sold to more than 30 countries. To become the No. 1 of the industrial fastener equipment manufacturer, we never compromise quality and consistently offer remarkable service to transform traditional manufacturing industry to precision technology industry.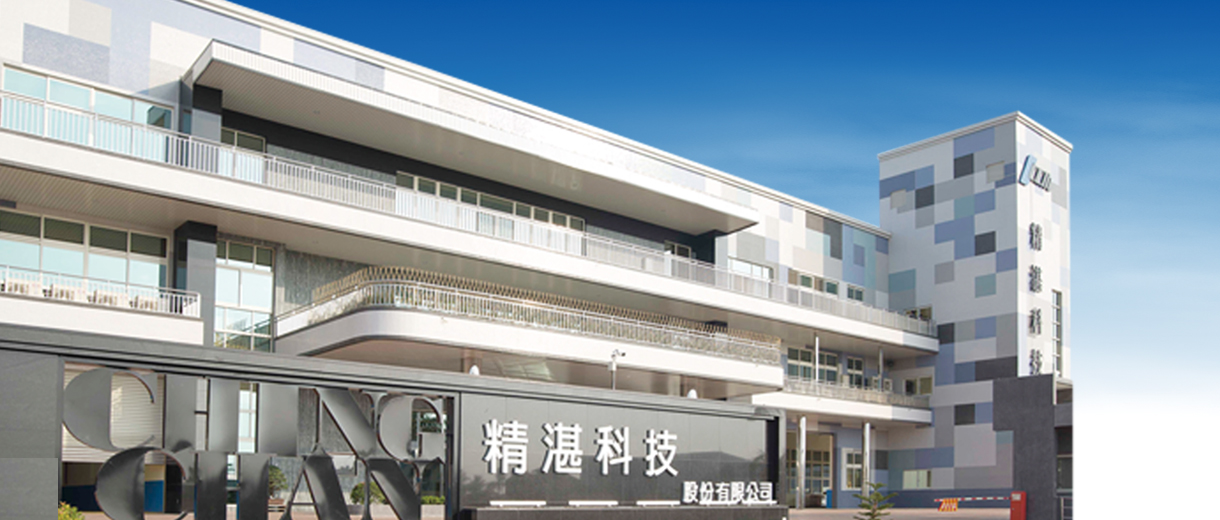 Join CCM Family
Employees are the most important asset. CCMers enjoy air conditioning offices, gym facilities, and above-average compensation and benefits. Our corporate culture is to take care of every employee and we want each of our employees to be successful, too. Good working atmosphere leads you fling yourself into your job and you can manage your own career as there is no limit to reach your full potential. As one of the leading companies of the industry, we share the profit to attract, reward, train, inspire and welcome talents with different background to join us.
2023.02.14
The 7.8 strong earthquake that struck southeastern Turkey early in the morning of Feb. 06 caused a major disaster, and Taiwan, where earthquakes occur frequently, also felt the same about Turkey.
2023.02.08
Depremde hayatini kaybeden tum insanlara Allah'tan rahmet,yaralilara acil sifalar diliyoruz.
2023.02.07
Sincerely welcome to 2023 Taiwan International Fastener Show in Kaoshioung, CCM is showing high performance sorting machines and latest technologies, our booth No. S2130, is wating for your visit~
2023.01.17
Dear partners CCM appreciates your strong support and great kindness. Our office will be closed from Jan. 20 to Jan. 29, and resume to work on Jan. 30 due to Chinese New Year 2023.